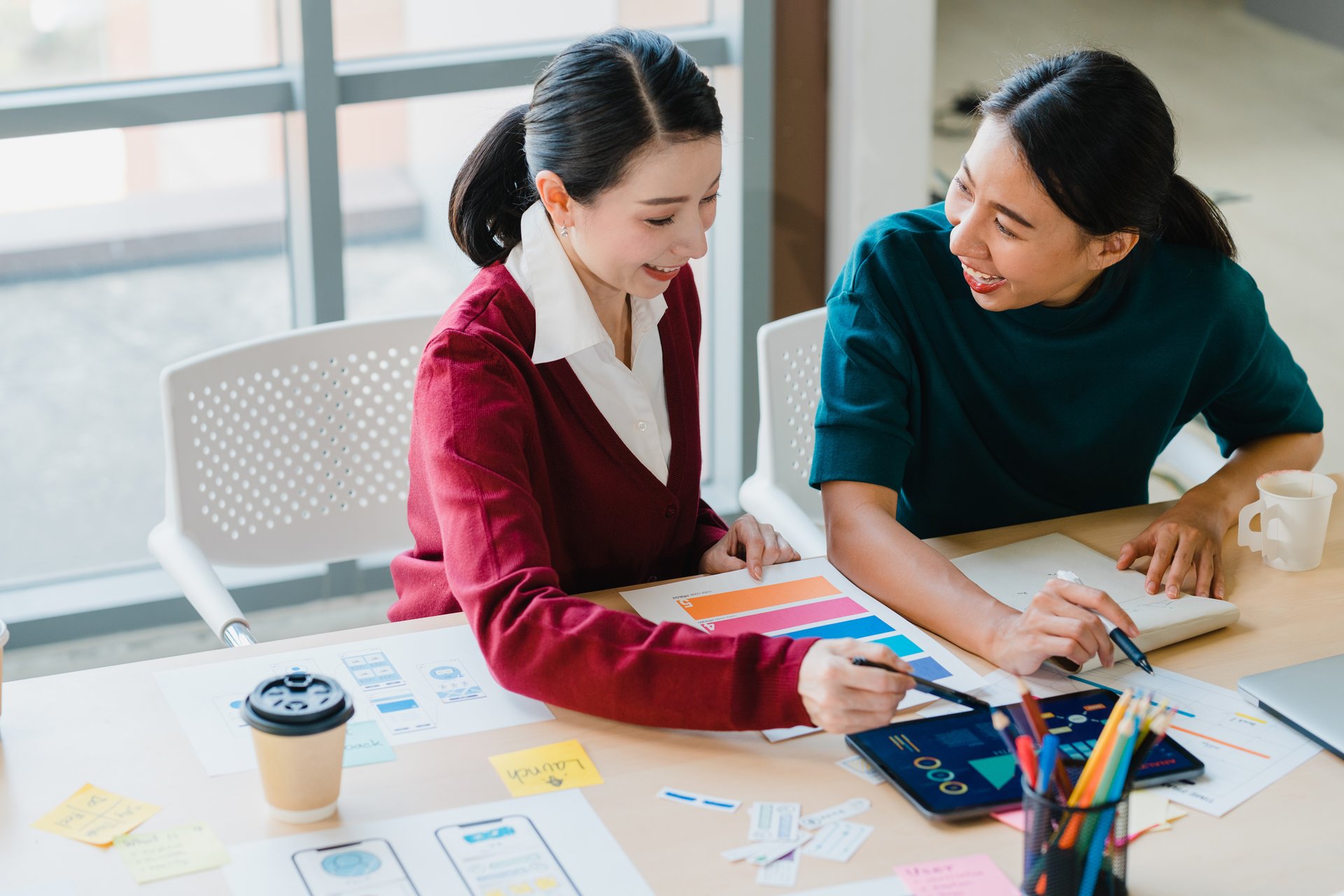 Welcome to ALSA STEP Portal
Fill in the registration form here

Submit the required documents at the end of the registration form. You can download the STEP Application Form and our STEP Booklet for Members for more information here

*Please note that there is a naming format for submitting the required documents:

Documents Naming Format:

STEP Application Form: 1_AF_Name_Institution

Curriculum Vitae: 2_CV_Name_Institution

Cover Letter: 3_CL_Name_Institution

Latest Academic Transcript in English: 4_AT_Name_Institution

1-2 references from a law lecturer/tutor: 5_RL_Name_Institution

Sample of legal written work for more than 800 words: 6_LW_Name_Institution

Certificate of English Proficiency: 7_EP_Name_Institution

Any Other Additional Documents: 8_Add_Name_Institution

After filling in the registration form and submitting the required documents, wait for further information via email;

We will inform the applicants via email regarding ALSA's internal interview process;

If the applicants passed ALSA's interview process, then we will send the application to our STEP Partners and then the applicants will go through the STEP Partners' selection process (may vary depending on each Partner); and

If the applicants passed the STEP Partners' selection process, then the applicants may officially start the internship period.
Participating Partners for the Second STEP Round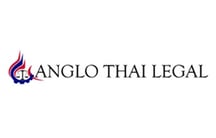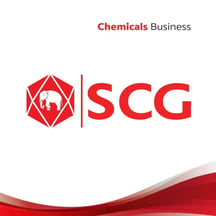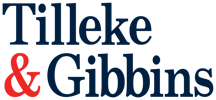 Have further questions and inquiries? Do not hesitate to ask us via the chat platform in our website or via email at dir.step@alsainternational.org with the subject of "STEP Inquiries"
An ALSA member;

An undergraduate law student of the Bachelor of Laws (LL.B.) degree.;

Highly motivated and interested in working in an international environment;

Academically eligible (Minimum GPA of 3.00);

Fluent in both written and spoken English (fluency in other languages is an advantage);

Have adequate knowledge of computer softwares (Microsoft Word, Powerpoint, Excel, etc.); and

Responsive when contacted.